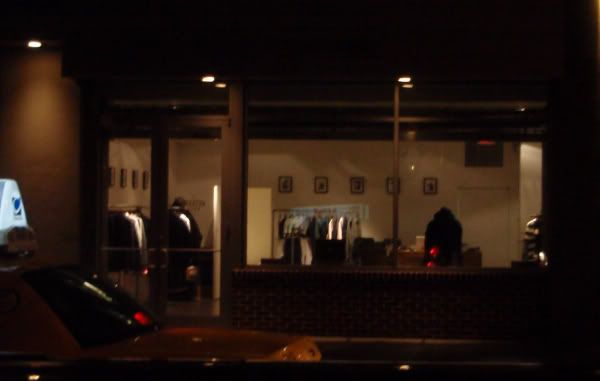 I was always an almost-sneakerhead. I didn't have Jordans as a kid, but like every other 10-year-old boy I lusted over them. I did play ball in a nice pair of Air Huaraches back when it wasn't a complete joke for me to say I played ball. Despite a teenage affair with anti-consumerism (which involved, uh, ordering things, just from
Dischord
and Anok + Peace rather than
CCS
), I've always appreciated the quest for an object, whether it was a rare 7", an awesome Crass backpatch, or a pair of Airwalks.
Commonwealth
is the place for sneakers in DC. The local branch of the Norfolk shop is stocked with hard-to-find (also expensive) kicks and clothing—from Reebok reissues to monochromatic Clae and Common Projects shoes. They used to be the only DC outlet for Supreme (now there's none).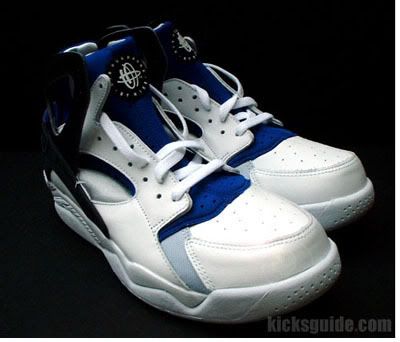 In October, Commonwealth owners opened
For the Greater Good
(FTGG) a few doors down on Florida Avenue in Adams Morgan. Trading the colorful flash of Commonwealth for more neutral tones, the shop's décor is dominated by a display of old stereo speakers. Hanging evenly spaced on the walls are small black-and-white photos of icons and subversives like Nelson Mandela, Bob Dylan, Bruce Lee, and Castro (and JFK). It's like Commonwealth's older brother, back from college, working at his first real job and living in a studio apartment.
The space is not big, and the racks of clothing are intentionally sparse—they don't put full size runs on the floor. Much of the stock is unique in DC. You won't find British label
YMC
(slightly skinhead influenced, lots of gingham), hooligan favorite
Stone Island
(tech jackets made in Italy), newcomer
Public School
(convertible clothes in black and white), or Vancouver-based
Wings and Horns
(minimal goth fleece jackets) at other shops between here and NY, or at least Philly. FTGG also carries basics from APC and footwear from Sperry (midtop deck shoes) and Red Wing. The prevailing theme is classic, but not staid.
FTGG's prices are fair, and while their merchandise is not cheap, it's certainly more reasonable than a trip to NYC to find a similar spot. The all-growns-up shop occupies the wide middle ground in DC menswear between J. Press and Stussy.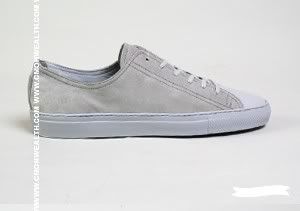 Common Projects shell toes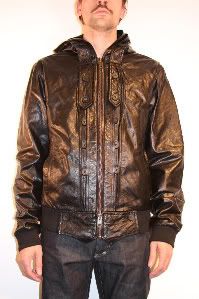 A jacket from Public School
Cool Sperrys